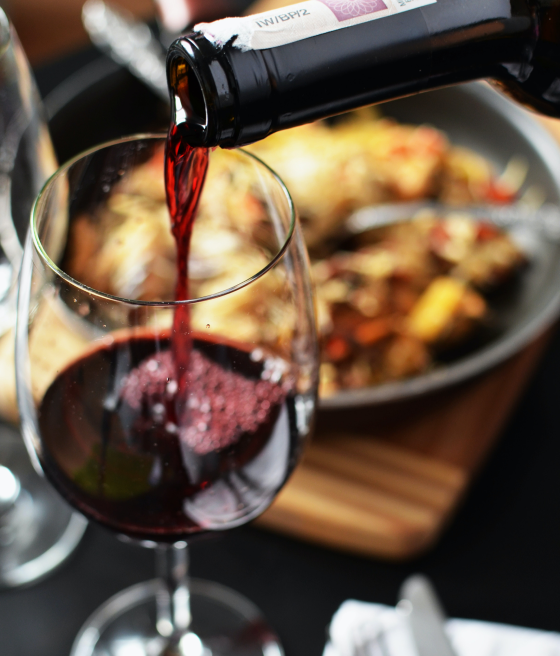 About Epiphany Wines
Having been in the wine and F&B industry for many years – from the days of wine retail to my first wine bar – I realised that there is a gulf between wonderful wines and consumers in Singapore. To most, the market is like a minefield, laden with overpriced or industrial wines that disappoint. It is of no wonder that these consumers shrink away from this amazing beverage, or simply conclude that wines are "not for them". This should not be so, and therefore it is our duty to make the difference.
I've been in love with wines for the longest time and I know one thing for sure – wine can be the most satisfying beverage in the world, especially so when you pick a fabulous bottle and share it with good friends. With this in mind, Epiphany Wines was started in 2010 to ensure the honest selling of good wines to consumers here. We hope to bring you epiphanic moments when you savour our range of wines, so that you may spread this joy to your friends.
Irene Ong
Wine Lover
For
Everyone
We source our wines globally to get the best prices possible.
Shortest path from supplier to consumer ensures you get the best price.
Personal selection – we don't sell any bottles we would not ourselves drink.
For Corporate
Customers
Corporate gifts including custom labels, rare wines, wine accessories.
Event planning & consulting from venue/menu/wine selection to execution.
Interesting client focused events themed around wine.
For Wine
Learners/Lovers
Wines at all price points, including wines for weddings/functions.
Wines that are value for money and off the beaten track.
Wine appreciation sessions catered to your needs.
For Wine
Collectors
Superb, select wines from boutique or small production wineries.
Pre-arrival sales offering the most competitive prices in Singapore.
Wine Concierge – if you are looking for a rare/obscure bottle we can find and procure it on your behalf.